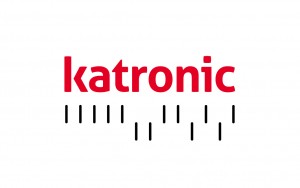 Established in 1996, Katronic Technologies have become highly specialized manufacturers and suppliers of ultrasonic clamp-on flow meters and contactless level measurement equipment.
With our non-invasive process measurement instrumentation we have been helping leading companies from a wide range of industries to become more efficient and eco-friendly.
Katronic Technologies Ltd. specialize in clamp-on ultrasonic flow meters and non-invasive process measurement instrumentation.
What we do
By utilizing ultrasound to determine the physical properties of fluids our instruments are not only capable of measuring the flow, but also the level, concentration and density of liquids and liquefied gases.
With ultrasonic flow measurement at the core of our business, we develop and manufacture portable and fixed installation clamp-on flowmeters, which feature high quality production standards and performance characteristics.